Get your cryptocurrency staked now with one of my many simplified crypto staking guides.
The following guides are avaliable to use now. More staking guides will be added soon. Request a staking guide on a particular currency via the contact section.
Staking Crypto
Avalanche (AVAX)
Avalanche is a newer blockchain. It is proof of stake, and pays rewards to both delegators and node operators. The minimum required to stake via the Avalanche wallet is 25 AVAX. But, there are options avaliable via exchanges like Binance.
Avalanche staking rewards
Avalanche's staking rewards are some of the highest. And, you can leave and join the staking pool as you wish (from within the Avalanche web wallet).
Avalanche staking guides
For now, we've only covered how to stake Avalanche via the web wallet. There will be more content on this coming soon, as there are also exchange staking options that are more accessible for smaller holders.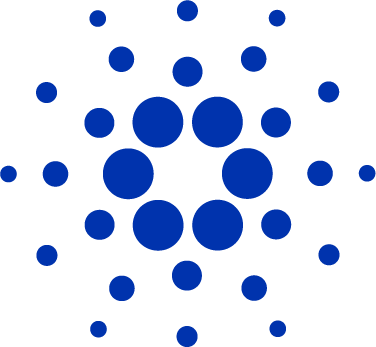 Cardano (ADA)
Cardano is probably the easiest currency to stake. All you need to do is hold it in a stakeable wallet. Many exchanges also allow you to stake Cardano — exchange-based staking for Cardano will be added soon.
Cardano staking rewards
Cardano staking guides
For the time being, the only Cardano staking guide avaliable is for Daedelus. Cardanos official wallet. It makes to really simple to stake your ADA, and you can join any staking pool you wish.
Ethereum (ETH)
As Ethereum moves towards Ethereum 2.0, it will become stakable. It's possible to start staking Ethereum right away. Exchanges are support BETH (beacon chain Ethereum) staking now.
Ethereum staking guides
While Ethereum is still moving to Ethereum 2.0, you'll be able to stake your Ethereum via an exchange. This is better for most people because the entry requirements to do this solo is 32 ETH. Exchange staking pools are much easier to use.
Ethereum staking rewards
APR: TBA
APY: TBA
Payout: TBA
LTO Network (LTO)
LTO network is also stakeable. And, its pretty simple to stake LTO from within the LTO network web wallet.
LTO staking guides
The only guide you'll need to the web-wallet staking guide to get your LTO staked.
LTO staking rewards
APR: TBA
APR: TBA
Payout: TBA
---